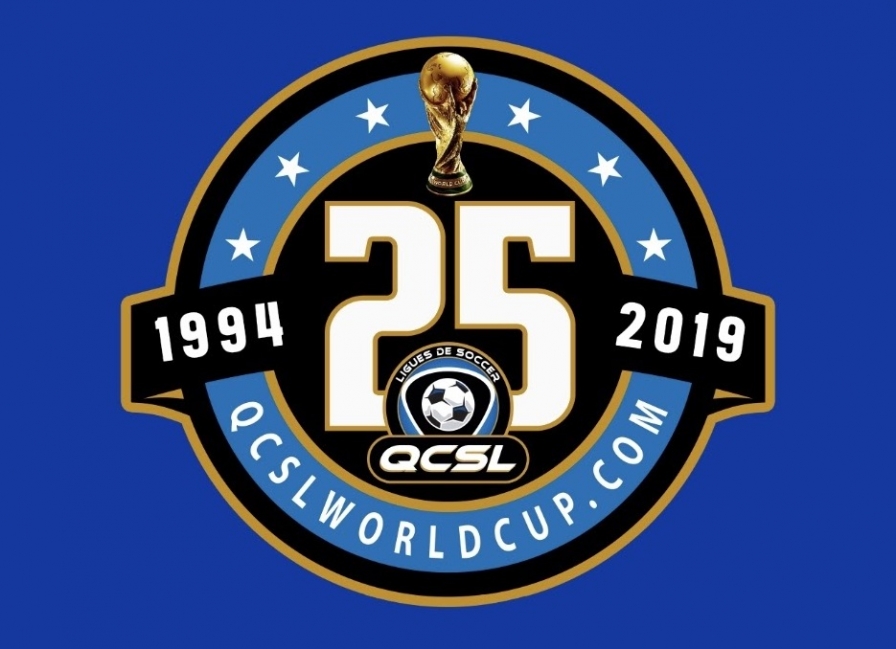 The moment many of you have been waiting for is coming...

To mark the 25 year anniversary of the famous QCSL World Cup League, that many of the best soccer players in Quebec and other parts of North America participated in, we will be hosting a much anticipated reunion.

This night wouldn't be as special if there wasn't some good old classic indoor soccer games played in the original location that hosted so many memorable Sunday nights, the SportXpo Center (Sportsplexx) in Laval.

On Saturday May 4th, 2019 staring at 6:00PM, there will be 4 retro games, Greece vs. Haiti,  Italy vs Portugal, Canada vs. Morocco and finally El Salvador/Honduras vs. World All Stars.

After the games, there will be a reunion party where all the QCSL World Cup alumni can reminisce on the good old days!

More details to follow, stay tuned!